The ANSO-MMU-SAJOREC International Conference took place on 4-6 Sep., 2019 at Maasai Mara University (MMU) in Kenya. This conference was co-organized by ANSO, MMU and Sino-Africa Joint Research Centre (SAJOREC) with the theme of "Biodiversity in Drylands and Wetlands: Challenges and Opportunities in the 21st Century". More than 150 scientists and experts from 10 African countries attended the meeting by sharing their research on climate change issues, rare species protection, and providing suggestions and ideas on further China-Africa cooperation on biodiversity conservation.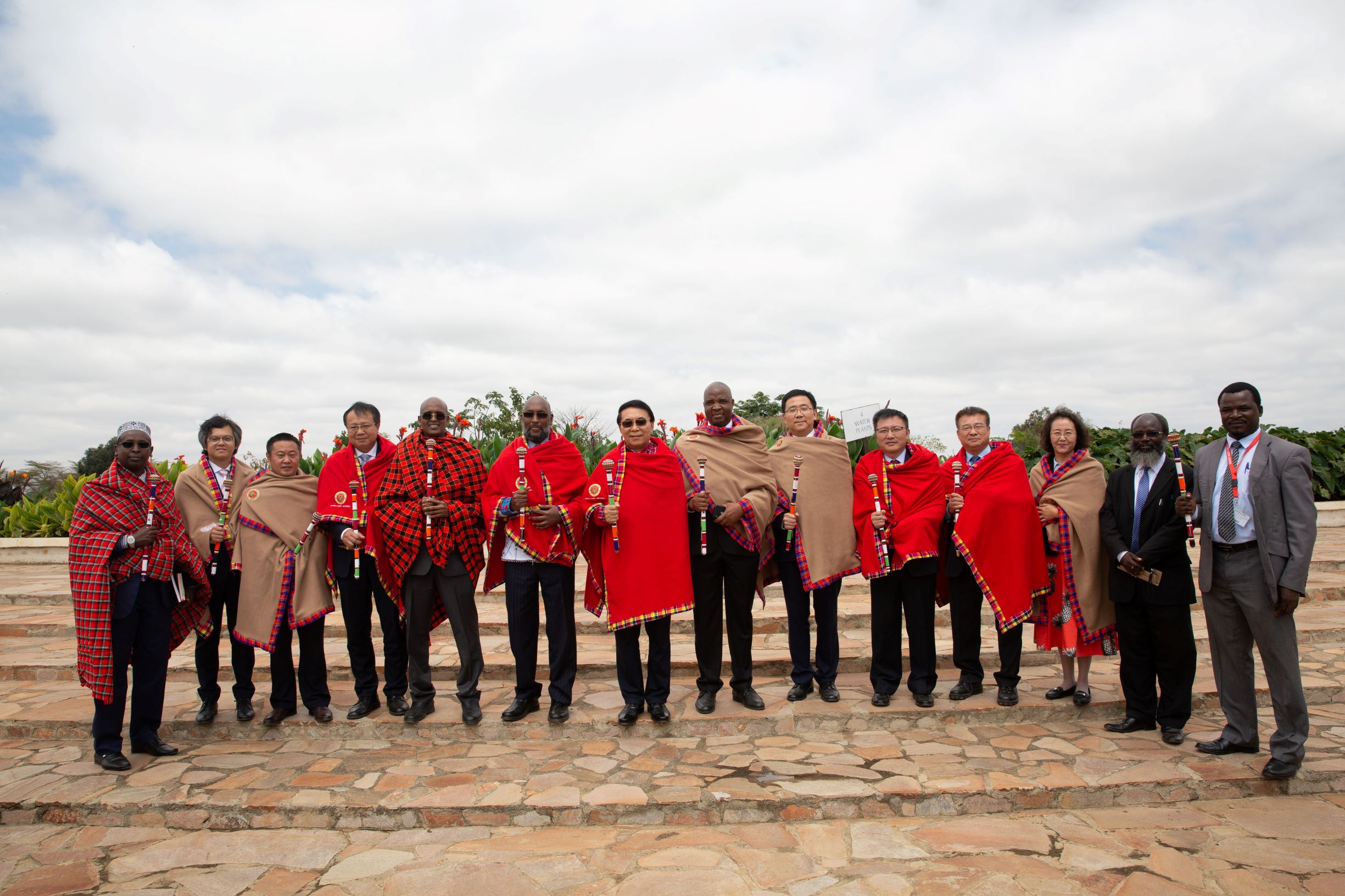 Prof. Chunli Bai, President of ANSO and CAS, extended a welcome speech at the opening ceremony, expressing that CAS will continue to support the international S&T exchange among China, Africa and other parts of the world over ANSO platform, and to share the experiences and showcase the best practices in conserving global biodiversity.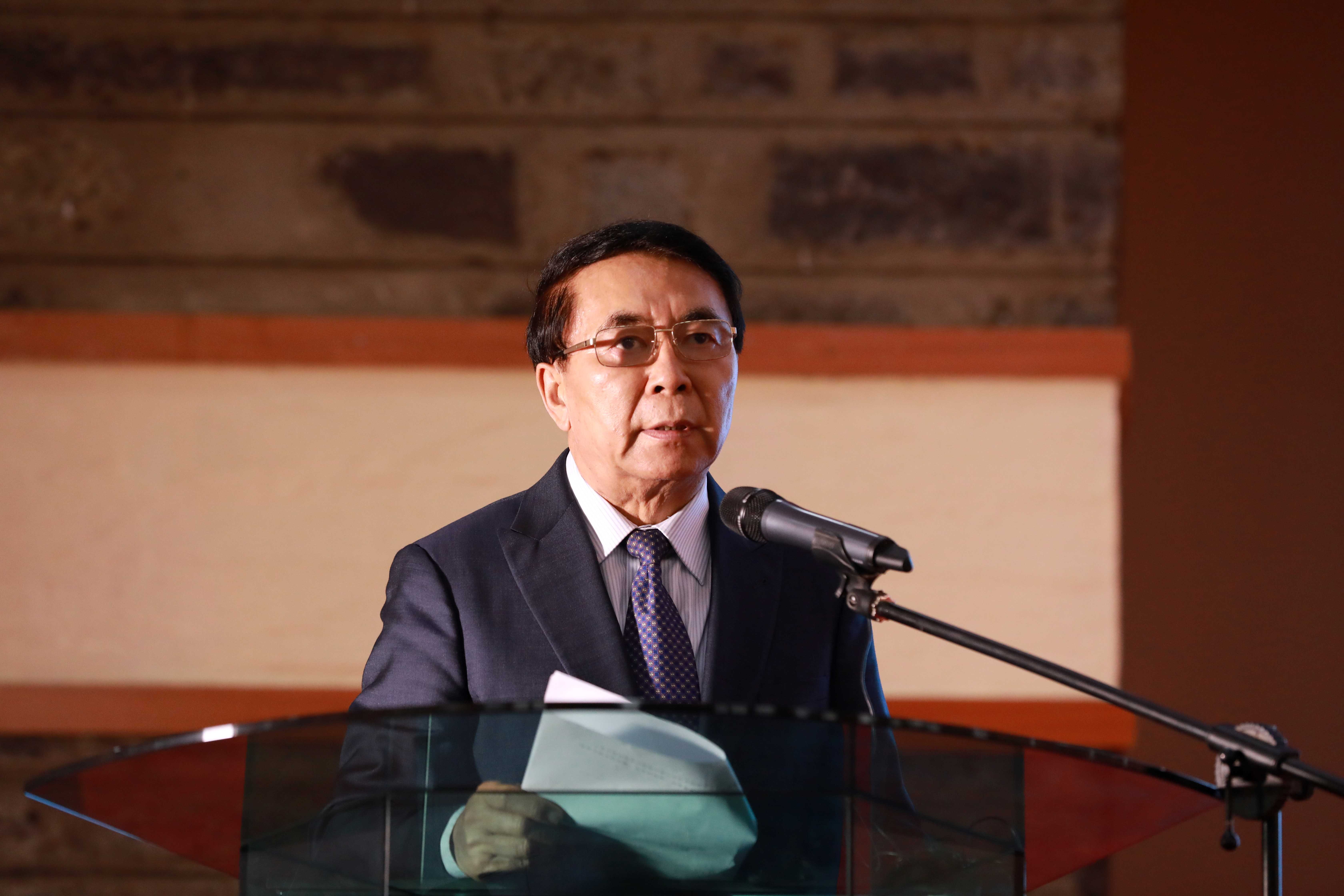 "Prof. Jinghua Cao, the Executive Director of ANSO, gave a keynote presentation introducing the background, vision and tasks of ANSO as well as ANSO progress and challenges. He emphasized that ANSO has made great progress in developing actions such as collaborative research, scholarship and fellowship, training program, ambassadors, and regional centers, will keep expending the ANSO network by adopting new members and establishing new partners. The President of African Academy of Sciences (AAS), Prof. Felix D. Dakora expressed the enthusiasm of joining ANSO, he said that there are lots of common interests between Africa and China, joint efforts should be made to deal with global environment change and regional sustainability under the ANSO framework.