The 5th International Conference on "Resources, Environment and Regional Sustainable Development in Northeast Asia" was held both online and offline from August 23 to 26, 2022 in Irkutsk. More than 150 scientists and experts from China, Russia and Mongolia joined together to discuss territorial development, environmental protection as well as the promotion of international cooperation.
The conference was supported by the V.B. Sochava Institute of Geography of RAS, Northeast Institute of Geography and Agroecology (IGA) of CAS, International Wetlands Research League, an ANSO International Network and other institutions.
JIANG Ming, Director of the International Wetlands Research League, gave a keynote report entitled Wetland ecological characteristics changes and their driving forces in Lake Xingkai (Khanka), China at the opening ceremony. Professor ZHANG Pingyu from IGA also gave a keynote speech entitled Depopulation in Northeast China: Fact, Factor and Policy.
This conference provided an important platform for international experts and specialists to share knowledge and experience in tackling common challenges for global wetland protection. The participants had broad discussions on the topics including trans-boundary protection and sustainable utilization of water resources, land resources of Northeast Asia, strategies for economy revitalization, urbanization and regional cooperation, etc., and thoroughly exchanged their views.
The conference facilitated the implementation of the Changchun Declaration on Amur River Basin Protection which was initiated by the members of International Wetlands Research League. It also helped strengthened the existing cooperation among the key members of the League, who agreed to carry out trans-boundary wetland dynamic monitoring along Heilongjiang River in order to contribute to the development of "China-Mongolia-Russia" Economic Corridor and the Silk Road Economic Belt.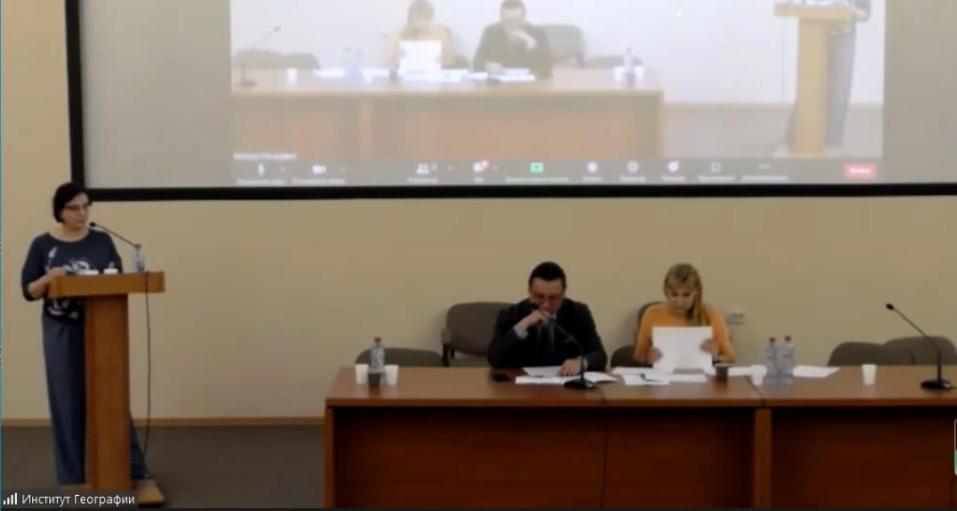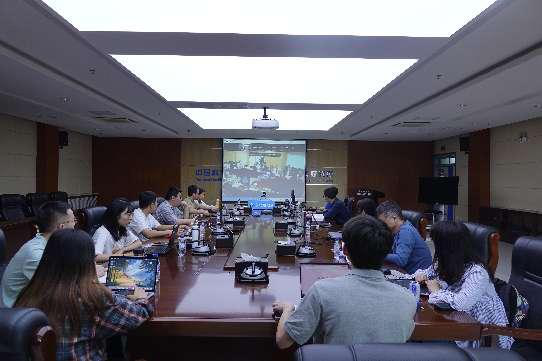 Source: LI Shuang, International Wetlands Research League, Northeast Institute of Geography and Agroecology (IGA) of CAS