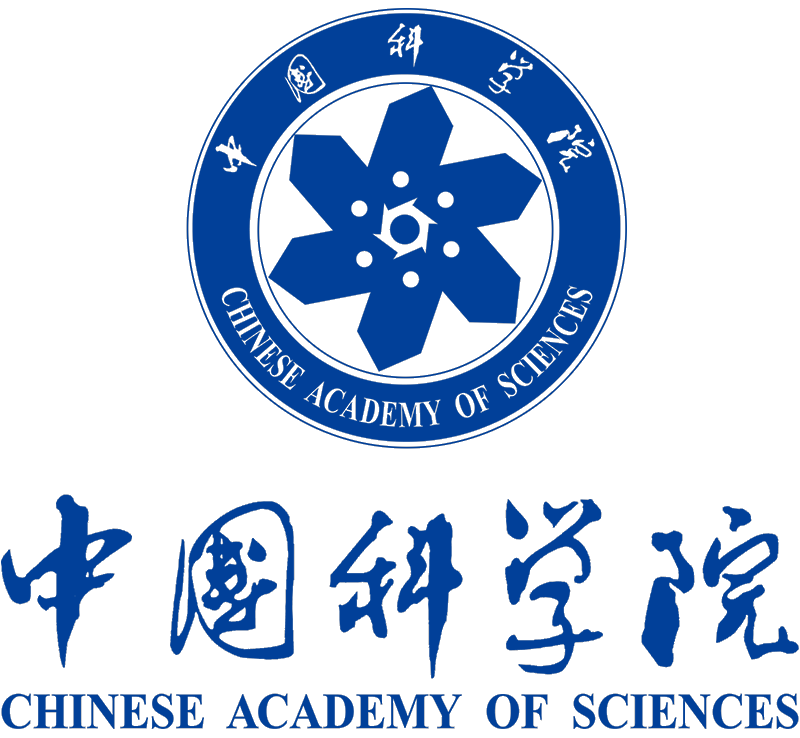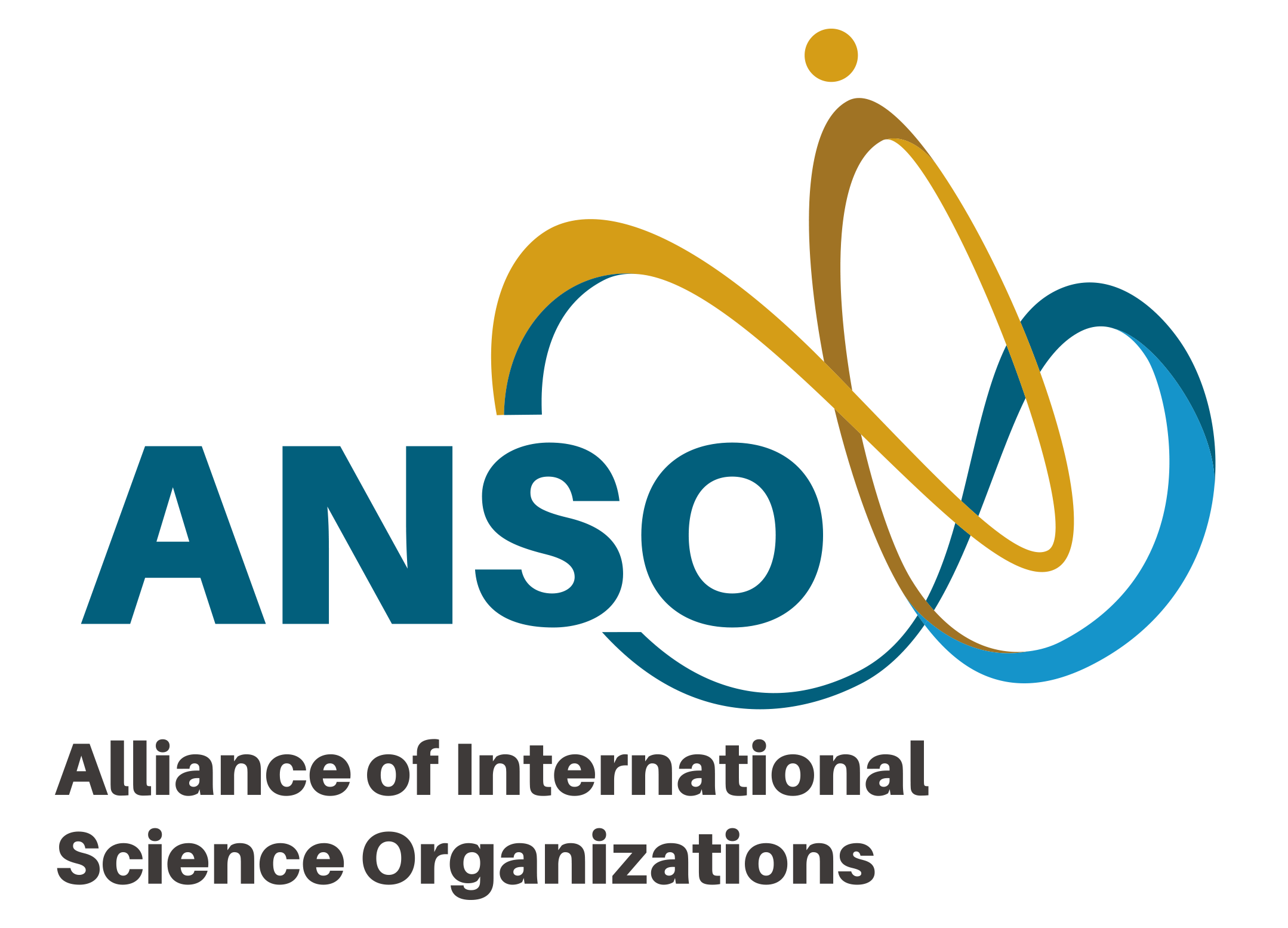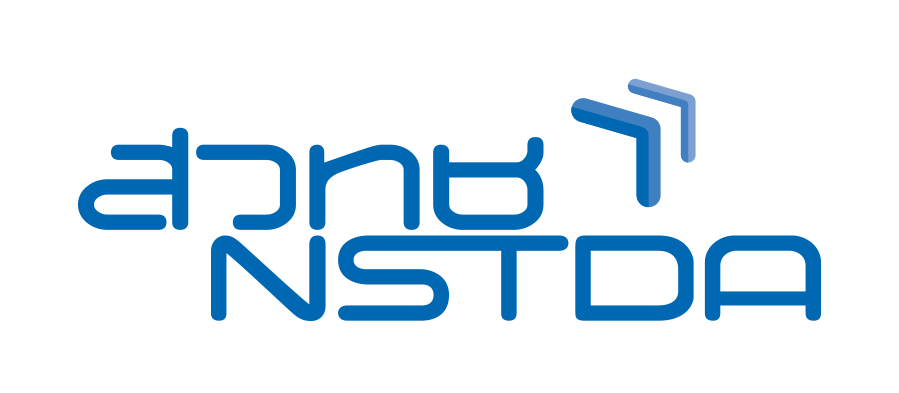 The 14th China Bioindustry Convention
ANSO International Forum on Green Technology
11th June 2021; 10:00 – 17:00 hrs. (Beijing Time)
9.00 – 16.00 hrs. (Bangkok Time)
*************************************
Background
The Alliance of International Science Organizations (ANSO) is a non-profit and non-government international scientific organization founded in 2018 by 37 international science and education organizations around the world. It is committed to promoting shared sustainable development and the advancement of the UN Sustainable Development Goals (SDGs) through promoting and implementing concrete international cooperative initiatives in Science, Technology, Innovation and Capacity Building.
Representing ANSO Governing Board, the Chinese Academy of Sciences (CAS) and Thailand's National Science and Technology Development Agency (NSTDA) join forces to organize ANSO International Forum for Green Technology to promote the concept of green technology and its contribution to SDGs. This ANSO event will be set up as one session of the 14th China Bioindustry Convention held on 10-12 June 2021 in Guangzhou.
About this Session
In recent decades, the rapid socio-economic growth in developing countries is mainly driven by increasing intensive industry, agriculture and construction through massive consumption of natural resources. As one of the consequences of the rapid development, the environment degradation along with air-water-land pollutions in these countries becomes more and more crucial challenge for national and regional policy makers, while public health and food safety issues are concerned very much by publics and governments. The concept of circular economy and innovative biotechnology are promoted and implemented in many countries to cope with the overuse of resources and environment pollutions. Merging green technologies are demonstrated and applied to industry, agriculture and construction fields to reduce-reuse-recycle (3R) the natural resources.
In the same time, climate change is bringing more unprecedented changes to our planet such as extreme weathers, geohyrological hazards, food and water scarcity, biodiversity loses and epidemics, etc., which will threaten the sustainable socio-economic development and human wellbeing seriously. Its impact is enormous and global, climate change has become a pressing issue and call for an urgent action. By now, a certain consensus has been achieved via Paris Agreement, UN SDGs, and other cooperation mechanisms. To control the global temperature, increase less than 2.0 degree by 2100, most countries have promised to get net-zero emission in the middle of this century. In near future, there will be significant surging demands of green technology to meet the challenges of renewable energy an d decarbonization, especially by rapid economic growth countries and regions.
As the heart of the use of green technology is to maintain a sustainable environmental balance, everyone needs to think about it and act, and global joint efforts are requested. This session will present the action taken by each sector to help the world fight against climate change. The goal of this session is to encourage participants to think globally, act locally and expand collaboration.
Date and Time : 11th June 2021; 10:00 – 17:00 hrs. (Beijing Time), 9.00 – 16.00 hrs. (Bangkok Time)
Key Issues of the Meeting
.Circular economy for green environment
.Clean energy for low carbon society
.Biotechnology for green environment
.International collaboration for green society