On September 3, the First Online Meeting of the Belt and Road Alliance of Urban Environmental Health under the Alliance of International Science Organizations (ANSO) was successfully held. Representatives from the Institute of Urban Environment, Chinese Academy of Sciences (IUE-CAS), International Science Council – Urban Health and Wellbeing Programme (UHWB), Malaysia Biomass Industries Confederation (MBIC) and Kasetsart University participated in the meeting.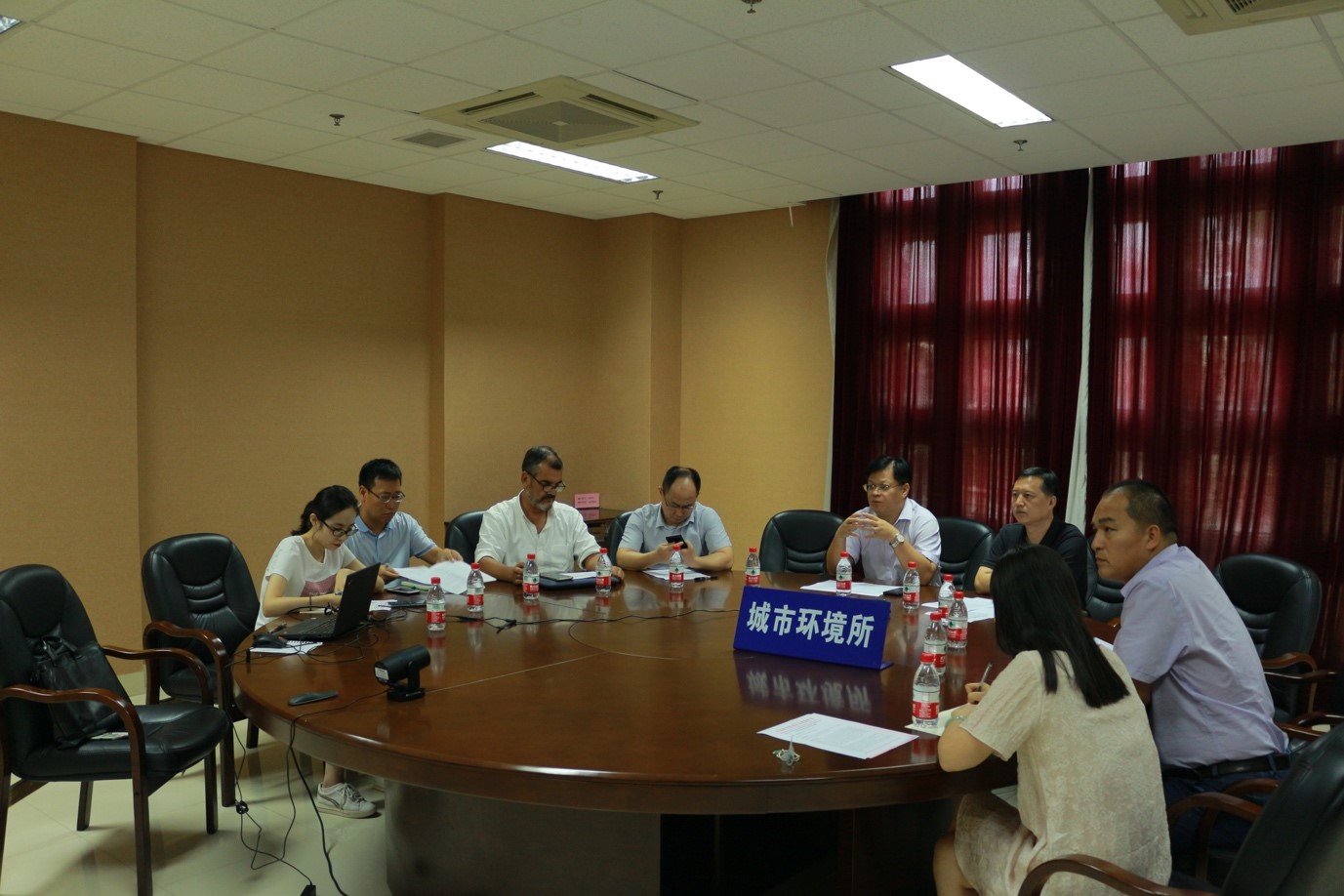 At the meeting, Academician Yongguan Zhu from IUE-CAS introduced the background, construction purpose and cooperation prospect of the Urban Environmental Health Alliance. Prof. Franz Gatzweiler from UHWB introduced the progress and cooperation network of UHWB, and the important role that the International Program Office of UHWB can play in the Alliance. Prof. Bee Ho, MBIC Vice President, and Mr. Fang, the representative of Kasetsart University, respectively introduced the relevant situations of their organizations. Prof. Bee Ho mainly introduced the advanced technology and mature industrial chain of using various biomass waste resources to manufacture and produce biological products in Malaysia. He hoped the Alliance could help to integrate relevant technologies and equipment to promote the construction of flagship projects in Malaysia, and to improve local people's livelihood and urban environmental health. Mr. Fang conveyed the willingness of Kasetsart University to cooperate actively with the Alliance, including providing more than 200 million m2 of scientific research demonstration base, deepening the plan of technical exchange and training, etc. Finally, Academician Zhu put forward that the Alliance can connect with government functions and encouraged more Chinese enterprises to join the Alliance and provide technical support to assist market promotion and other in-depth cooperation.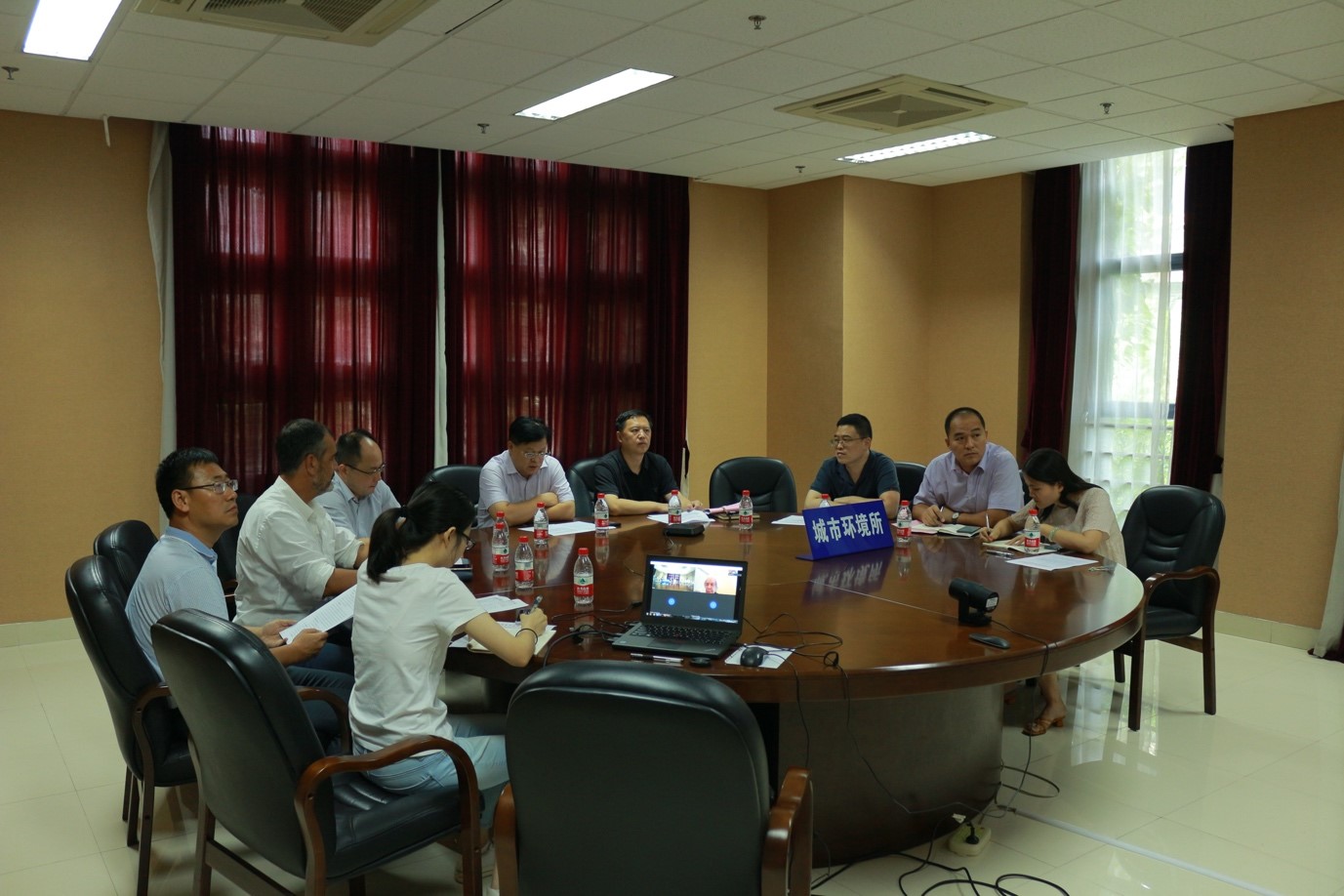 In the future, the Urban Environmental Health Alliance will carry out in-depth research and cooperation in recycling agriculture, health food and biomass waste recycling. It will jointly establish the ASEAN (Thailand) Circular Agriculture and Healthy Food Research Center with Kasetsart University, and jointly build palm biomass resources and industrial equipment technological application base with MBIC. In addition, the Alliance will boost graduate cultivating, scientific and technological officials and experts exchanges and technical personnel training. It will also organize high-level international academic conferences, promote technology and equipment of the Alliance member to service to the countries along the Belt and Road. Expand the influence and appeal of the Alliance in the science and technology circles and urban development decision-making level along the related regions.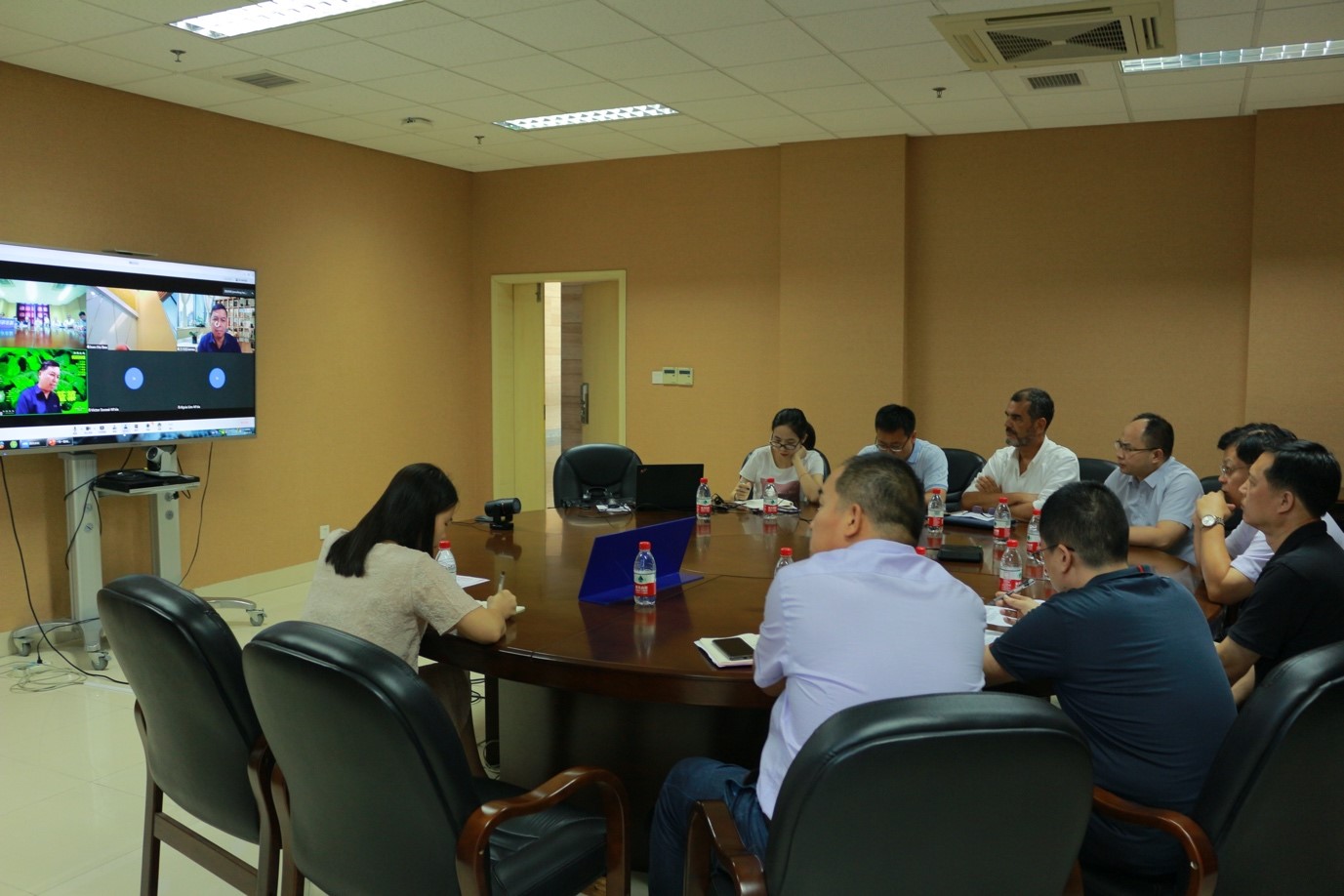 (Contribution: Chuyue Zhong, Institute of Urban Environment, Chinese Academy of Sciences )