Supported by ANSO-World Mollsiols Association (ANSO-WMA) (Project No.: ANSO-PA-2020-12), the monograph Chinese Mollisols: Erosion, Restoration and Control was published by Science Press in Beijing in March, 2022.
The lead authors are Dr. LIU Xiaobing, President of ANSO-WMA, Dr. ZHANG Xingyi, Vice President of ANSO-WMA, and Dr. SUI Yueyu, Secretary General of ANSO-WMA, all of whom are professors of the Northeast Institute of Geography and Agroecology, Chinese Academy of Sciences. The monograph was written based on their research for the past 20 years with nearly 100 published papers, long-term monitoring, field investigation, analysis and induction, as well as a series of technical regulations, and relevant national or international literatures.
The monograph covers 5 sections with 12 chapters. The main contents are overview of Mollisols in the world, formation and classification of Chinese Mollisols, types of soil erosion in Mollisols area, restoration of eroded Mollisols, practices to control soil erosion, and the control strategy of Mollisols erosion in the future. This monograph provides both theoretical and technical supports for soil erosion control and restoration of eroded soil in Mollisols aera.
The mission of ANSO-WMA is to promote the wide application of Mollisols management practices worldwide that will improve and safeguard the quality of soil resources to meet the continuing needs for future agricultural, environmental and societal development. Since the initiation of the WMA, five symposia pertaining to the Mollisols resource management and conservation have been held in Ukraine, Uruguay, Argentina and China respectively. In addition to that, ANSO-WMA conducted two field investigation, singed Memorandum of collaboration with global collaborators, and carried out extensive exchanges for young scientists. The association also published a special issue entitled Soil Quality and Management of World Mollisols on Canadian Journal of Soil Science in 2012.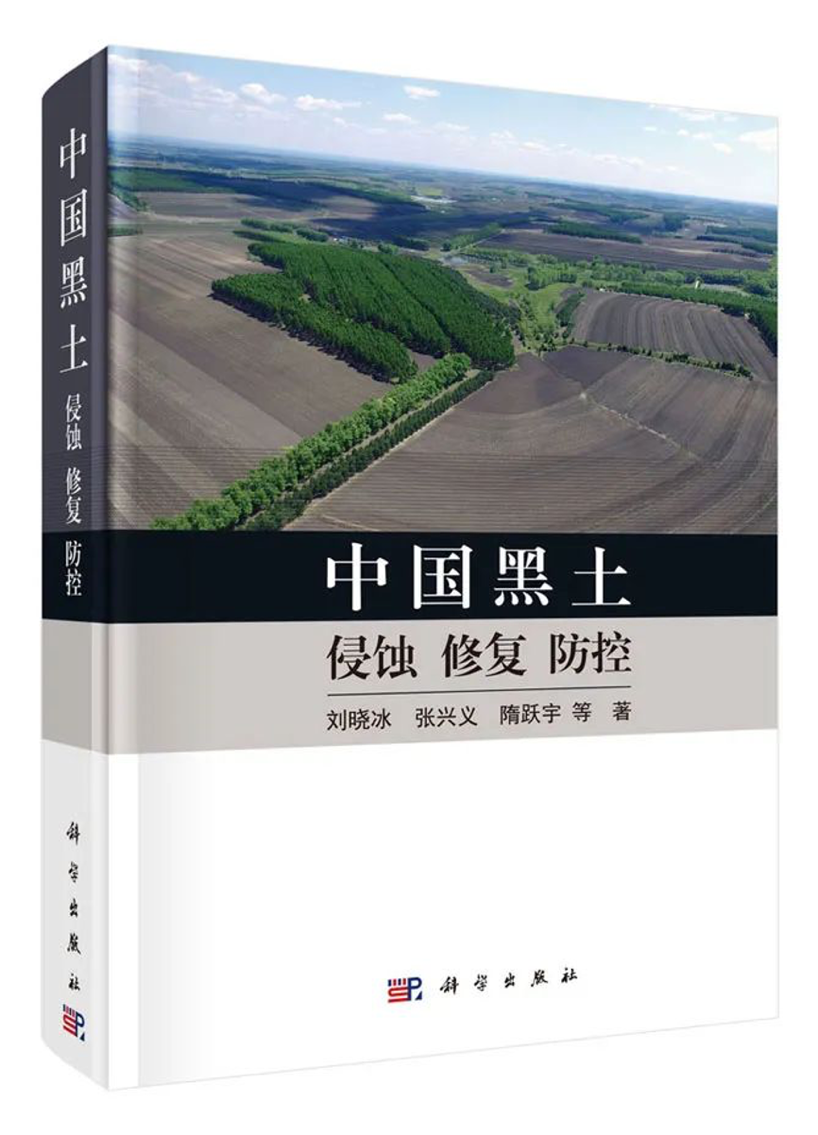 Source: Dr. CHEN Yinmin, Northeast Institute of Geography and Agroecology, Chinese Academy of Sciences.