Led by the Xinjiang Institute of Ecology and Geography (XIEG), Chinese Academy of Sciences (CAS), the Association for Combating Desertification (ACD) under the framework of Alliance of International Science Organizations (ANSO) was officially launched at the end of June 2020. On July 6, the ANSO-ACD held its first online workshop with the theme of "How to Integrate the ANSO-ACD's Activity with the Framework of United Nations Convention to Combat Desertification (UNCCD)". With the aim of making major contribution to achieving the UN SDGs of a land degradation-neutral world by 2030.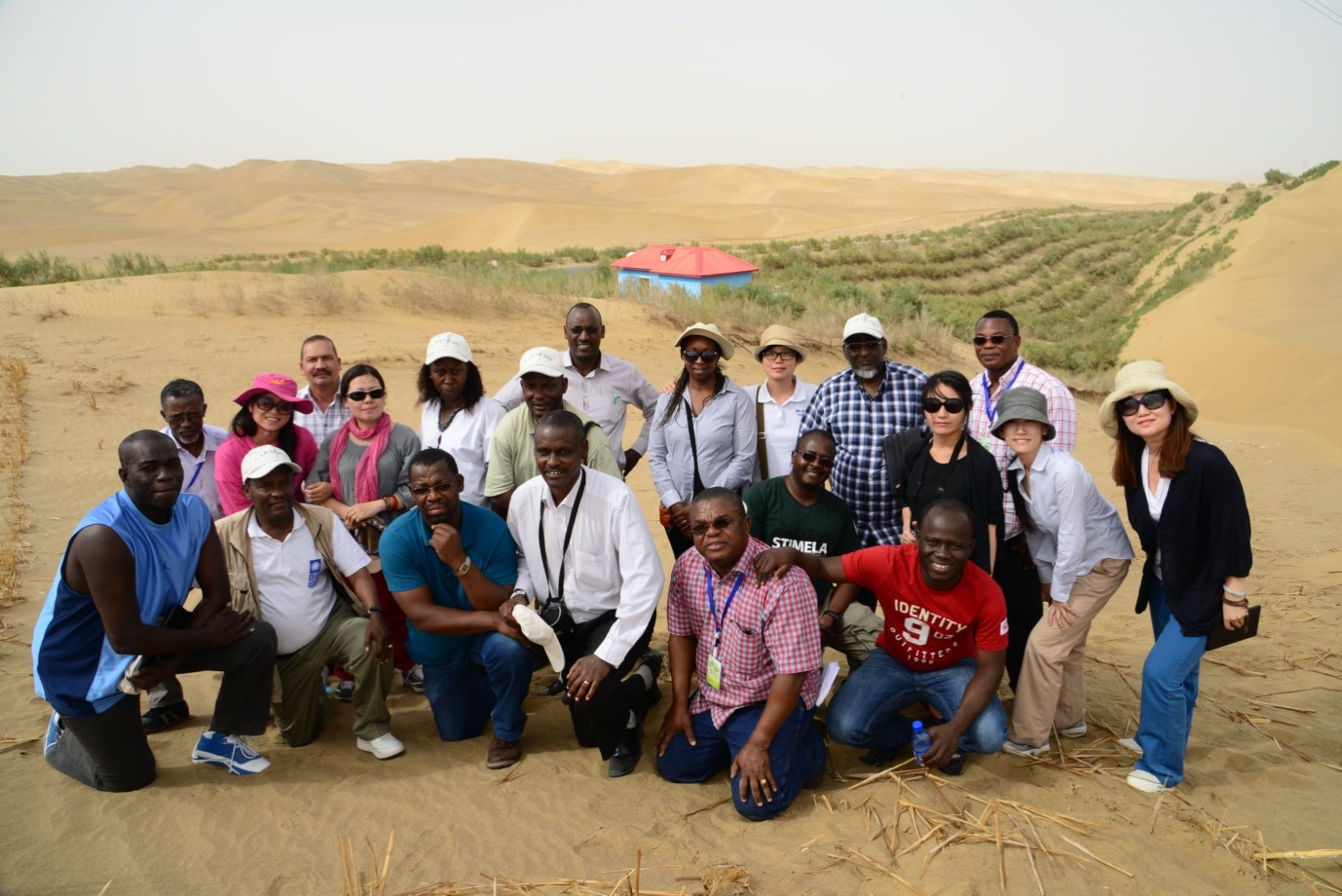 The ANSO-ACD consists of a number of international institutions such as Institute of Botany of the Academy of Sciences of Uzbekistan, the International Innovation Center for the Aral Sea Basin of Uzbekistan, Saken Seifullin Kazakh Agrotechnical University of Kazakhstan, Institute of Geography and Geoecology under Mongolian Academy of Sciences, Desert Research Center of Egypt, Secretariat of the Pan-African Agency for the Great Green Wall (PAGGW), Mauritanian Agency for the Great Green Wall, etc.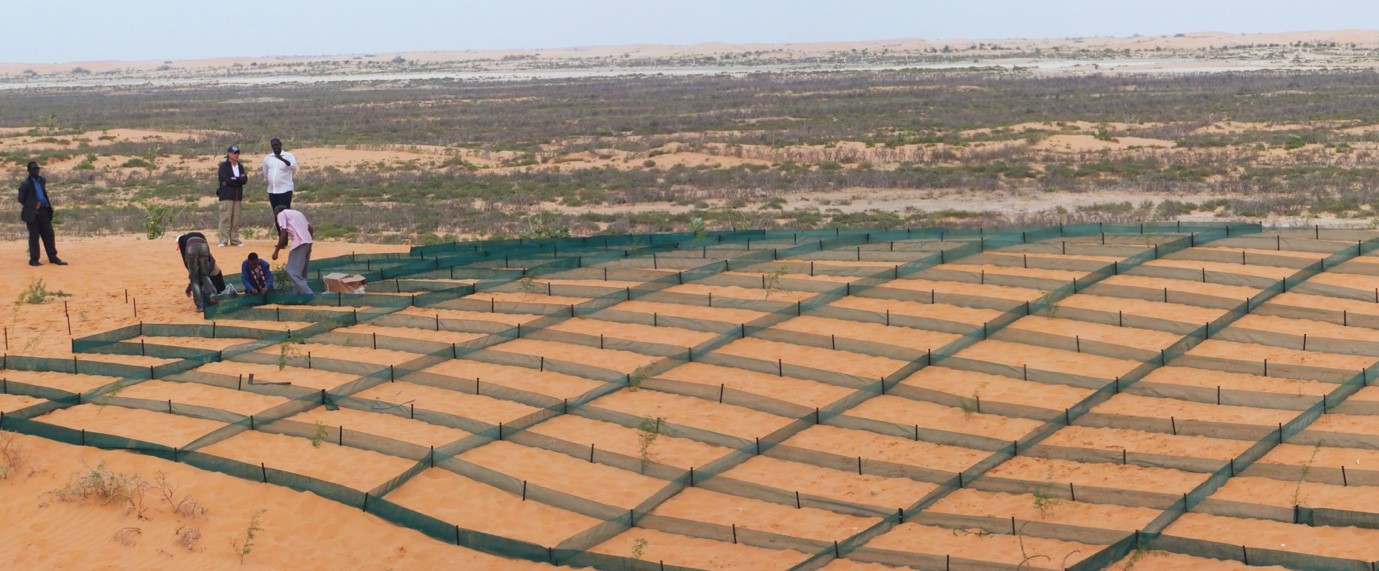 ANSO-ACD focuses on promoting scientific awareness, technological inclusion, knowledge sharing and capacity enhancement for combating desertification in the Belt and Road countries, aiming at advancement of ecological service function, improvement of living conditions, sustainable land management in arid areas and other key issues. It spares no effort to create a scientific think tank and technology bank for desertification prevention and control, and also build an international cooperation and exchange platform for furthering scientific collaboration and promoting global green development.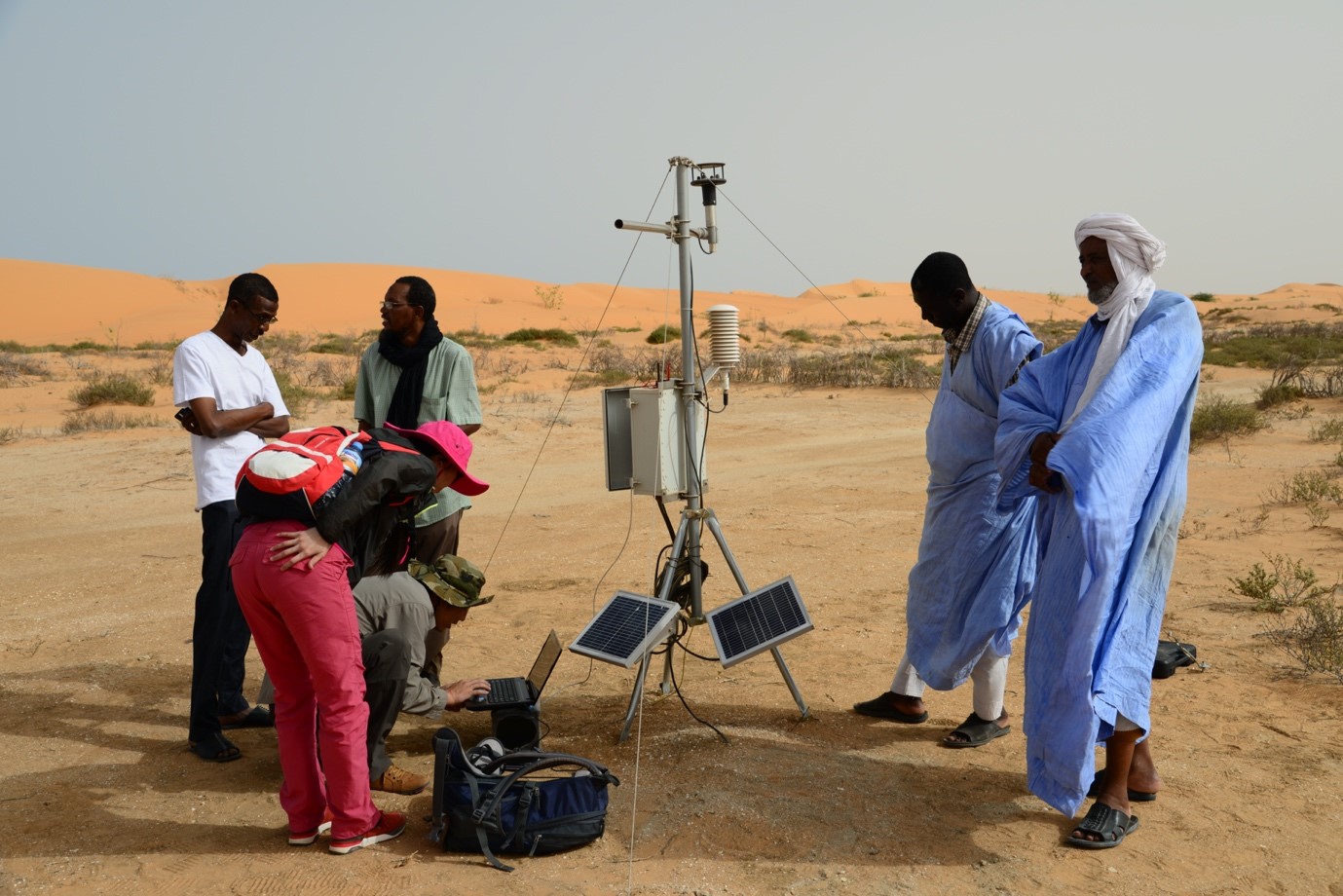 Dr. Na Zhou from XIEG outlined the purpose, objectives, working plans of ANSO-ACD. Prof. Ailikun, the Assistant Executive Director of ANSO Secretariat, introduced ANSO and its network, strategic task and the ANSO Cross-cutting platform. Ms. Xiaxiao Jia, Project Director and Asia-Pacific regional Coordinator of the Science and Technology committee of UNCCD made a detailed explanation to the vision, objectives and specific action plan of UNCCD 2018-2030, and proposed key areas and potential cooperation modes that UNCCD and China can further cooperate in the future. Mr. Yan Zhuang, Director of Division of International Organization Programs of International Cooperation Bureau under CAS suggested that ANSO-ACD should strengthen cooperation with UNCCD on global desertification prevention.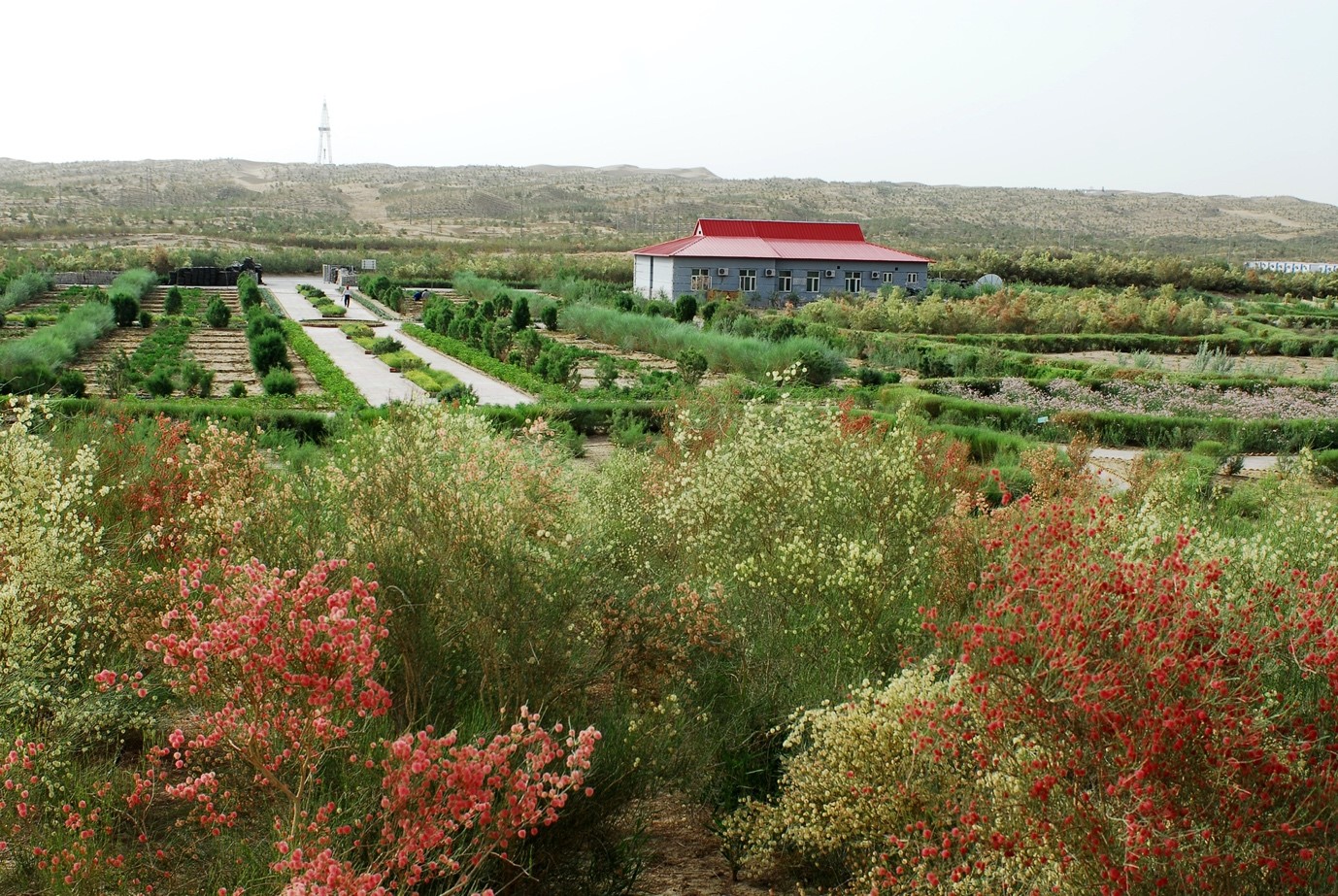 Prof. Jiaqiang Lei, Chair of ANSO-ACD, concluded that the objectives and specific tasks of ANSO-ACD in the following 3 years will be based on the keypoints of the experts' ideas and suggestions. All attendees agreed that ANSO-ACD's development goals are highly consistent with UNCCD's 10-year vision, and there are great opportunities for extensive cooperation, especially in the fields of ecosystem restoration, sustainable development, as well as food and water security brought by integrated management of arid land.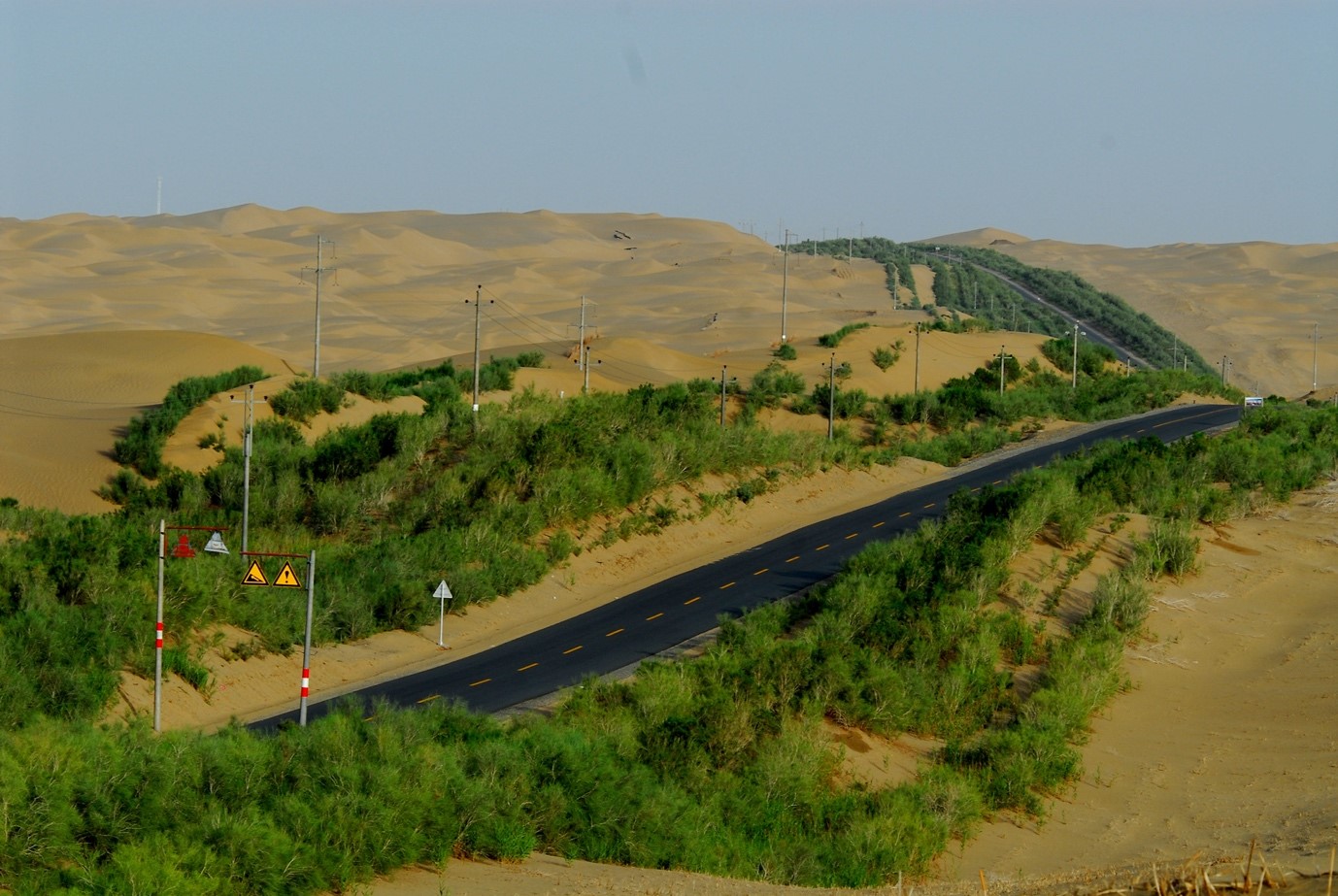 Source: Jianfang Qiao | Xinjiang Institute of Ecology and Geography, Chinese Academy of Sciences